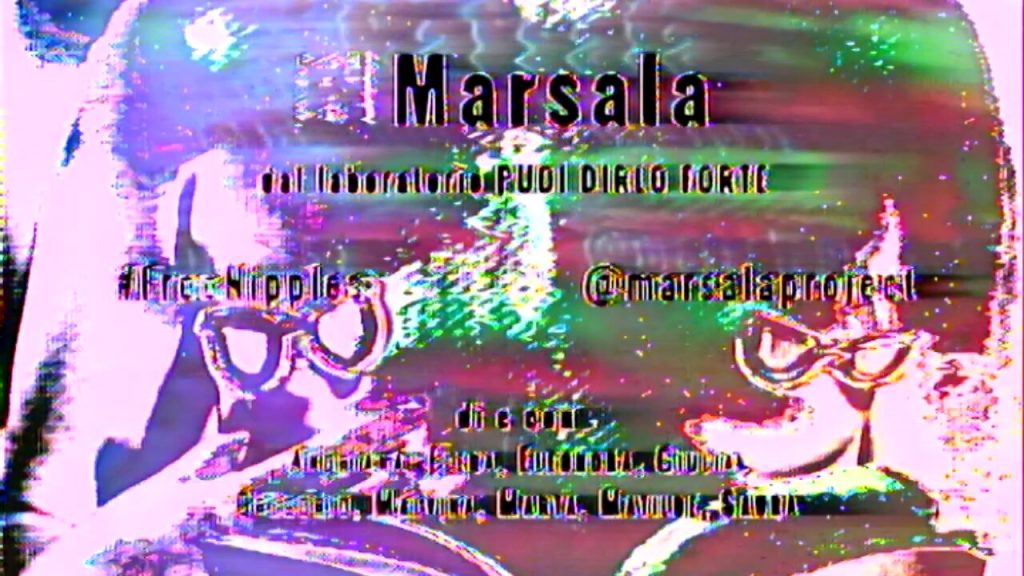 In 2017, the participants in the PUOI DIRLO FORTE workshop, organized by Marsala and Silvia Torri and focused on disrupting gender violence and its toxic narratives, created the short video Phantom Bra. Il primo reggiseno per tette libere e fantasmagoriche.
On occasion of 2021, March 8, we reworked visually Phantom Bra and included it in a collective livestreaming organized by Trial & Theresa, a network of feminist VJs.
We made five different versions of Phantom Bra with original music and Italian dialogs, and a shorter one without audio.
Stream them below or download them here.